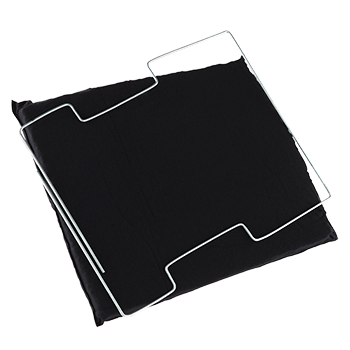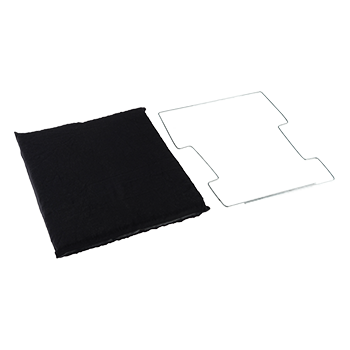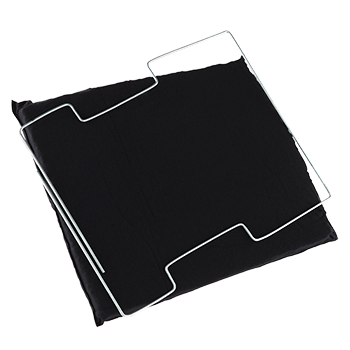 WASHABLE ACTIVATED CARBON FILTER
Hood filters
Model:

KFC6913 (CP020)

Code:

35602056

EAN:

8016361971295

Format:

219x182x20mm; 160gr - Type 020
Description
WASHABLE ACTIVATED CARBON FILTER
Having an anti-odour, activated carbon filter in your cooker hood can effectively prevent nasty smells forming in your home. Filter maintenance affects a hood's efficiency, longevity and noise levels.
The Care+Protect washable filter is made up of very high quality AC90 carbon with absorption strength that is 4 times more effective than traditional carbon filters (AC20). Washable, even in dishwashers at high temperature. The filter must be reactivated by drying it in an oven for 10 minutes at 100°C so as to make it reusable. Since it is self-extinguishing, it is completely safe to use and complies with the UL94;V-2 standard. Practical and easy to install. It is recommended to replace the filter every 3 months.
Main Benefits
Washable and reusable
Anti-odour
Maximum absorption
Self-extinguishing

Did you know...
Regular maintenance and replacement can affect a cooker hood's performance and lifespan.
Thanks to the ability to wash this filter, it can be cleaned once it becomes too soiled.