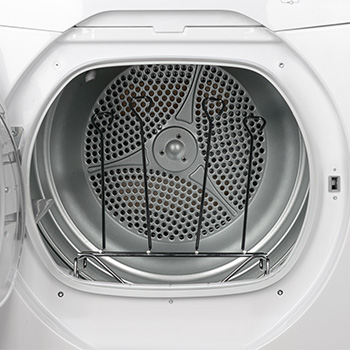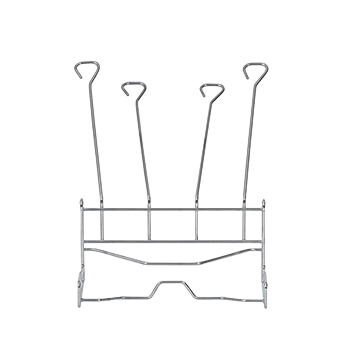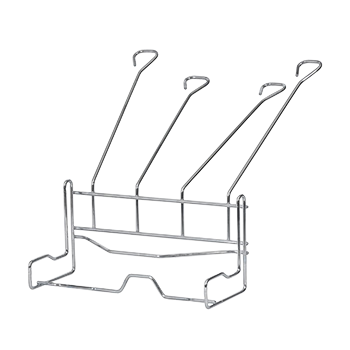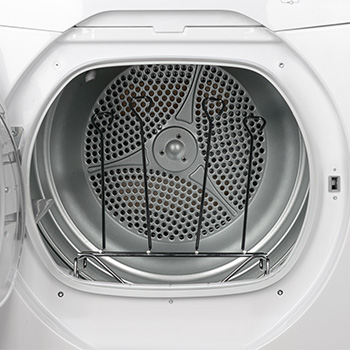 Shoes drying rack
Stacking kits and accessories for dryers
Model:

CSR1101

Code:

35602578

EAN:

8059019051284
Description
SHOES DRYING RACK FOR DRYERS: installed inside the dryer, this rack is ideal for drying up to two pairs of shoes at a time. Its shape and material (metal) make it stable and it does not damage the appliance. This item is particularly suitable for trainers and cloth shoes.
Main Benefits
For drying perfect results.
Perfect usage experience through hOn app.
Quick and easy to install.
How To Use
INSTRUCTIONS FOR USE: Remove the filter and remove shoe laces and place the shoes on the rack. Hook the rack and wait for the click. To remove the item, wait for the click and then extract it. Warning: do not touch or remove the rack as soon as the drying cycle has ended because it may be hot.

Did you know...
Increase your dryer's potential and select the additional SHOES function available on the hOn app.

Just for you
Download the hOn app and connect your CANDY or HOOVER dryer following the instructions for enrolling your appliance.