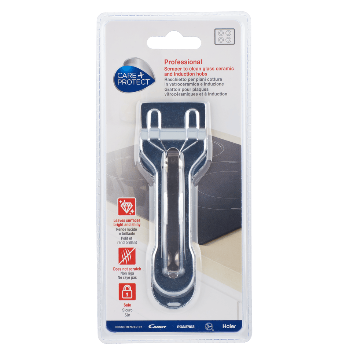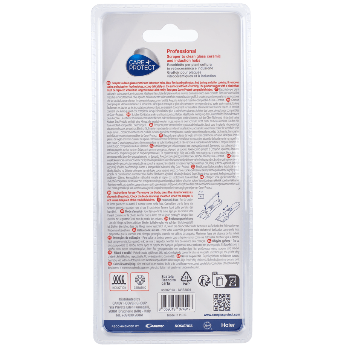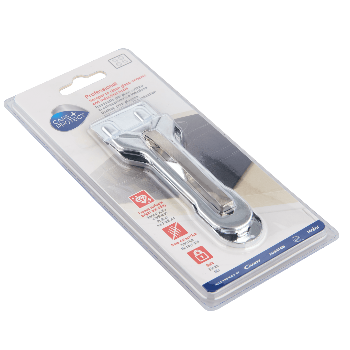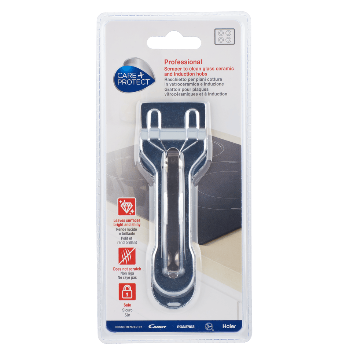 CARE + PROTECT Cleaning Scraper, for Glass, Ceramic, and Induction Hobs
Detergents and care for kitchen surfaces 
Main Benefits
Does not scratch
Leaves surfaces bright and shiny Safe
*Replacement blades available for purchase separately
Description
CARE + PROTECT Cleaning Scraper, for Glass, Ceramic, and Induction Hobs
No Scratch, Leaves Surfaces Bright and Shiny, Safe, Blade Replaceable
Scraper to clean glass ceramic and induction hobs. It removes stains and caked-on food residues, acting delicately on the surface without scratching.
Replacing the old blade when it no longer removes the dirt easily.
Buy also spare CARE + PROTECT compatible blades to maintain the high cleaning performance at all time.
Model:

CVIS3801

Code:

35602813

EAN:

8059019074917

Format:

1 scraper