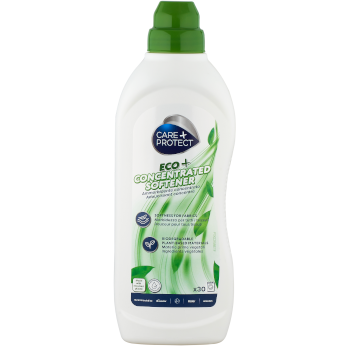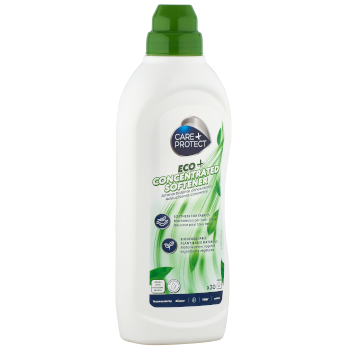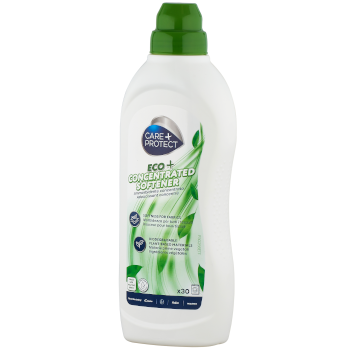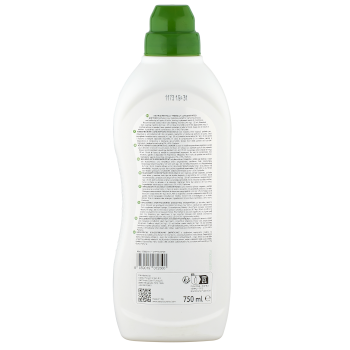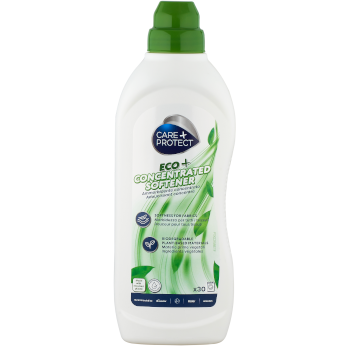 CARE + PROTECT ECO+ Laundry Softener
Ecological
Main Benefits
Ideal for all types of fabrics
Softens fabrics and facilitates ironing
Description
CARE + PROTECT ECO+ Laundry Softener
Ideal for All Types of Fabrics, Softens Fabrics and Facilitates Ironing. 750 ml for Upto 30 Washes.
Concentrated ECO+ Laundry Softener is formulated with decompasable plant-based raw materials. The product does not contain dyes, EDTA or phosphates, which are replaced by green substances to ensure lower environmental impact.
An ideal softener for all washing cycles and all types of fabrics, protects white and colored garments, makes the fabrics soft and easy to iron.
Model:

CPP750WME

Code:

35602761

EAN:

8059019072500

Format:

750ml